Pennsylvania Home Studies
licensed HOME STUDY PROVIDER
Any family considering adoption will be required to have an approved Home Study document from a licensed provider in their state of residence  before they can be matched and ultimately adopt.
Absolute Love has been providing Home Studies for PA residents since 2003. Our team is thorough, and well educated and is eager to support you through this process of becoming prepared to adopt domestically. We do NOT do Home Studies for families adopting internationally. 
For families choosing Absolute Love as their full service provider, we will complete your Home Study and Post Placements as part of your program package.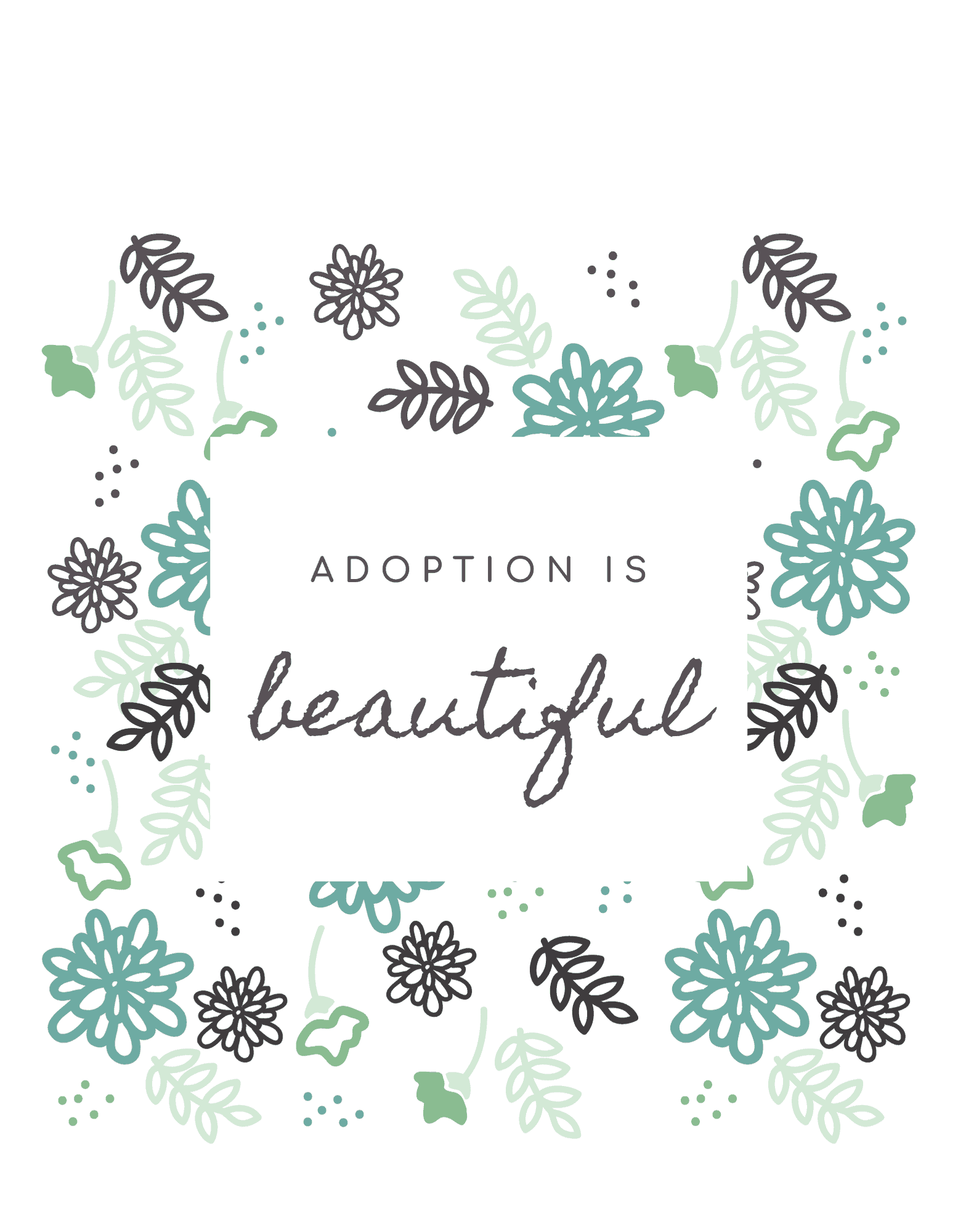 THE ABSOLUTE LOVE HOME STUDY
We are committed to being accessible, ethical, collaborative and well informed. Absolute Love is dedicated to continued learning and adoption news to ensure you are getting services that reflect the industry best practices.
One of the choices you will make in your adoption process is finding a Home Study Provider. Absolute Love has spent years fine tuning our home study process to ensure that families get the support and education they need to truly be prepared for adopting. Parenting by adoption is NOT the same as parenting by biology and we will support you in understanding why that is so through your home study process .
HOW LONG DOES A HOME STUDY TAKE?
The question we are most often asked is "How fast can you get this done?"
Our response is that the time you are being home studied is more than just obtaining an approval to adopt. During our process together, you are asked to lean into learning about what adoption means for a child and adopting parents, and how to do it well. You are about to undertake the enormous responsibility of parenting a child, and one who comes to you through the trauma of separation from their birth family. There is a great deal to learn and understand about this path to parenting and it is essential that you begin this process before you bring a child home.
The families who have the most success with their adoption are those who fully immerse themselves in the home study process and focus on self reflection, building a foundational knowledge of adoption and engaging with a network of resources to support the child you hope to parent, and ultimately your success as parents.
While we make every effort to be efficient with the paperwork component, you are urged and encouraged to make the goal of preparedness the center of your process and not the speed of which this process occurs.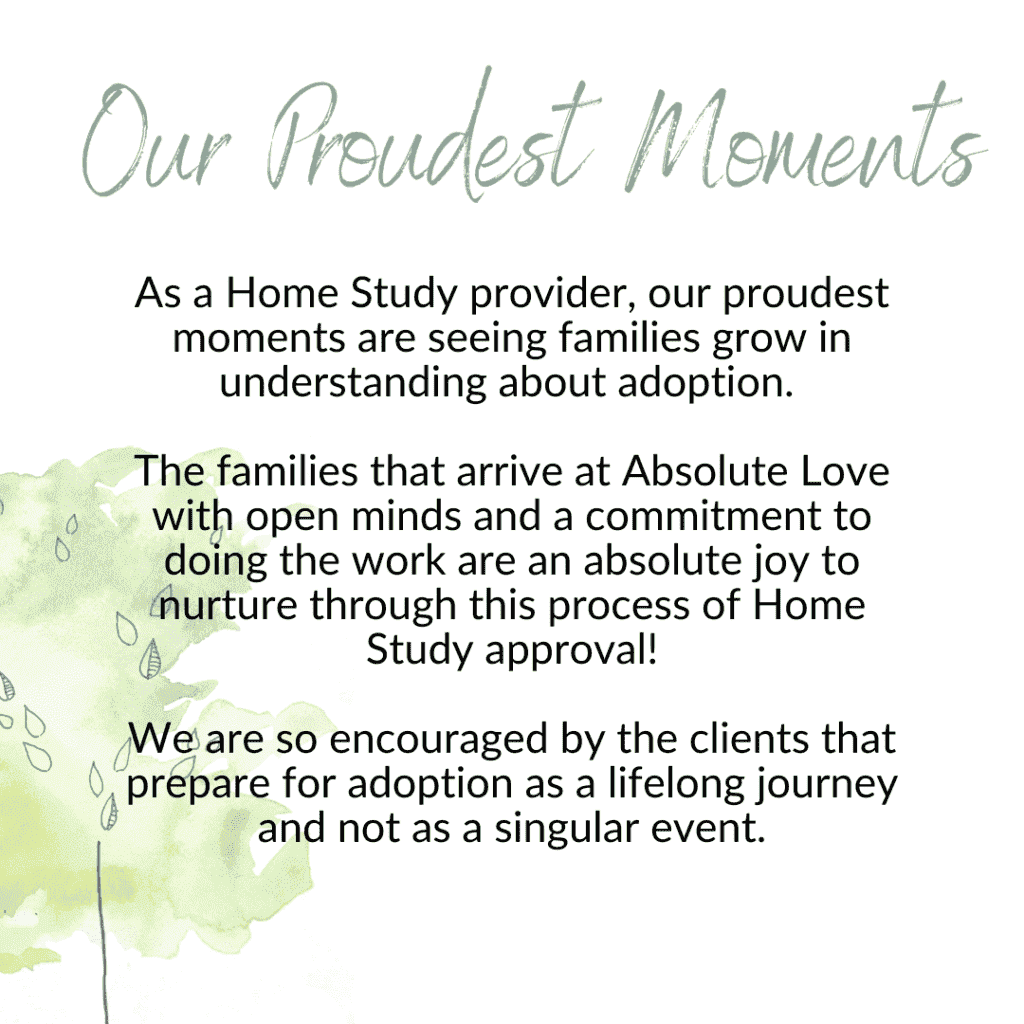 Our Home Study process is an initial digital application, followed by 3 separate virtual interviews, ideally with a week in between.  We end with an in person home inspection and interview. The Adoption Specialist then prepares a 15+ page report about your preparedness to adopt, marks it with the date of approval and send it to the placing agency you have chosen. In Pennsylvania, these home studies are current for 3 years but require annual updates. 
We are then able to connect you to other families in Pennsylvania with whom we have worked so that you can begin building a network of support within the adoption community.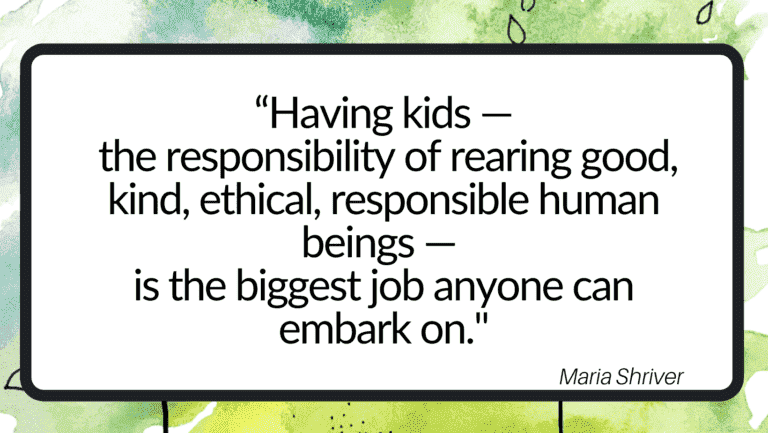 A home study is a written report written by a licensed professional in your state that certifies you are eligible for adoption. All pre-adoptive families must have a home study before they are able to take placement of a child they wish to adopt.
It should not be a source of anxiety. Our goal is to ensure you are capable of parenting the child you wish to adopt, and that you have the resources to help that relationship thrive.
We will interview your about your childhood, significant life experiences, family dynamics, financial patterns, individual strengths and weaknesses and your motivation for and understanding of adoption.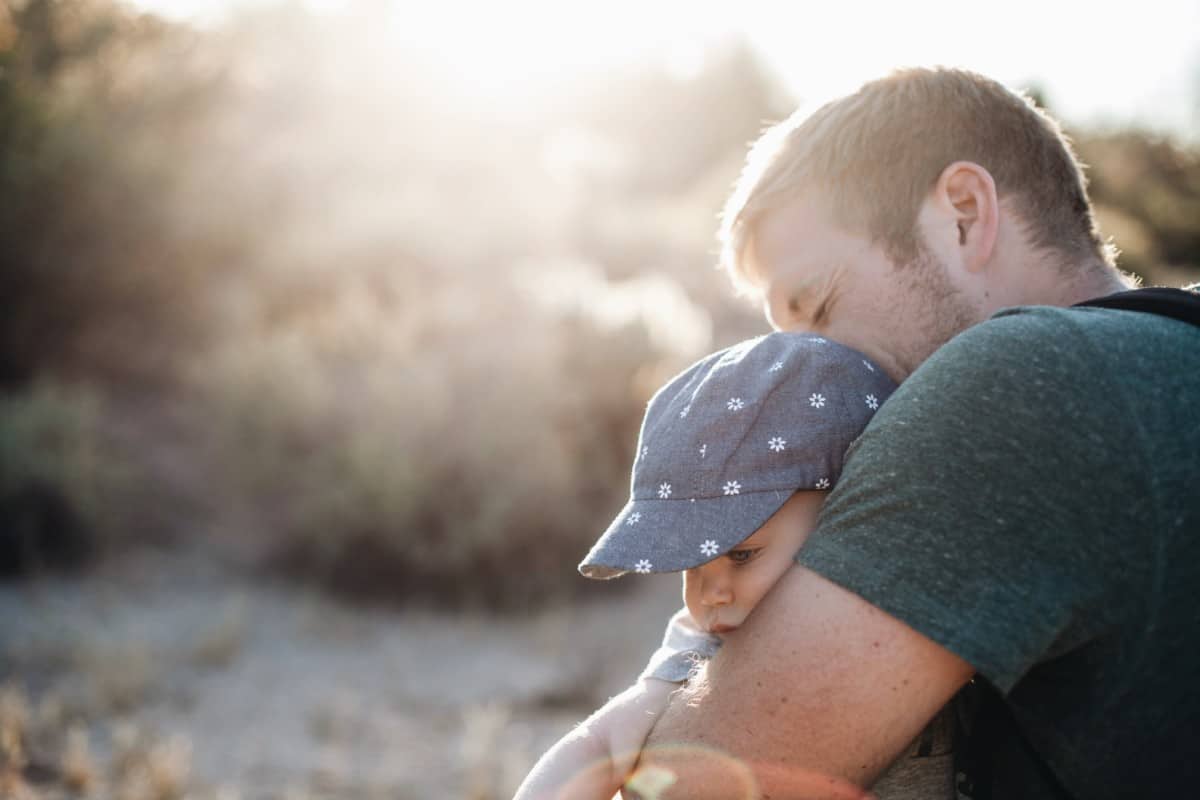 Want to get started or do you have questions?
reach out, we are happy to help