FIND A FAMILY FOR MY BABY
There are literally hundreds of individuals or couples out in the world who have completed the intensive process of being Home Study approved. 
As the expectant parent, you tell Absolute Love who you are seeking. Based on your request, we pull as many profiles as you need. A profile is a brief photo synopsis of who a family is. After finding someone you are interested in, we support you in an introductory video call to get to know them. If the vibe is there, you can continue building a relationship with them. If they aren't connecting with you, then we go back to the profile books and do this process until we find the one that feels right. 
Some considerations in finding a family for your baby are:
age
location
race
single person or a couple
 same sex couple or man/woman
other children (biological or adopted)
religion 
openness to a relationship with birth family
interests….
and more!
Visit our blog to get some perspective on who you are looking for,
and know that we will view as many family profiles as it takes to find the right fit for you!
If you need some guidance in this process of finding a family, connect with us!
All of our waiting families are:
Home Study Approved
Financially Stable
Have current clearances
Successful Careers
Stable homes
Safe homes and neighborhoods
Examined by a physician, healthy mentally and physically
Educated on the nuances of raising an adopted child
If you are considering adoption and see a family here that you would like to connect with, let our team know by using the contact form below.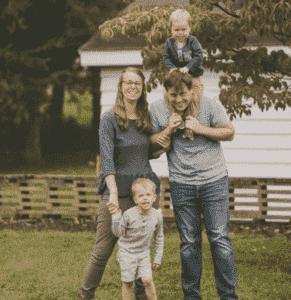 Margaret
I admire your strength and courage
Ryan and Dima
"We have so much love to give"
Camillia
"With children, Camillia is patient and kind..."
Luke and Holly
"we share a common set of core values and deep respect for one another that keeps us grounded"
EXPECTANT PARENT SERVICES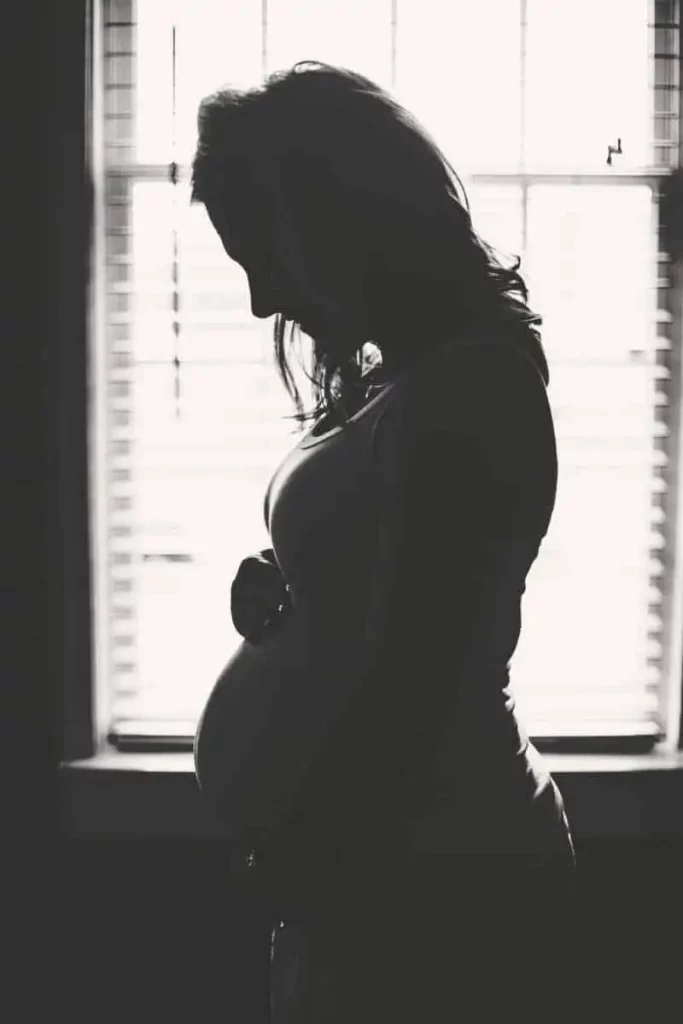 During your labor and delivery, we can be there with you if you'd like. We can also arrange for you to have a Doula for delivery. When you are ready, but no sooner than 72 hours after delivery, we will start to talk about paperwork that will initiate the legal process of adoption for your child.
Expectant Parent Frequently Asked Questions
THE ABSOLUTE LOVE PODCAST BIRTH MOM STORIES