Reasons Women Choose Adoption

Unemployment, limited income, significant debt, minimal or no support from family
Feeling too young or too old to parent
Lack of a support system, father not supportive
No housing, or unstable living situation
Substance use, incarceration, high-risk lifestyles
Illness in the mother or the unborn baby
Unstable mental health
Domestic violence or rape
Parenting other children
Prioritizing career or educational goals
Not having a desire to be a parent
….and many more!
​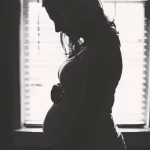 Our team is committed to provide neutral, nondirective counseling so that a mother considering adoption can thoroughly assess her motivations for considering adoption, problem solve, connect with resources and ultimately decide whether parenting or placement is right for her and her child.
Options Counseling is intended to help an expectant mother in feeling safe, stable and understood so that she can make an informed choice regarding parenting or placement for her child. 
Should an expectant mom wish to make an adoption plan for her child, the Absolute Love team connects her to counseling, a birth support doula, an attorney and the family she envisions for her child. We support the entire placement process as well as any post placement support she wants.
We believe in honesty, choice, privacy, and dignity.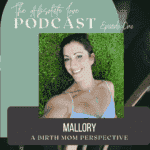 Perhaps the most useful information at this point is connecting to other women who considered adoption and chose to parent  or who chose adoption. We host a podcast sharing birth parent stories. Remember that every experience is unique. If you would like to connect with a Birth Parent featured on our podcast, let us know.
Our Birth Mom episodes are Mallory, Leah, Lauren G, Nicole, Kristin, Courtney, Jess and Michelle
Choosing A Family For Your Child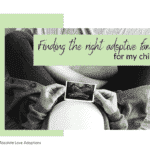 Some women consider adoption the entire pregnancy, others call us from the hospital after baby is born. No matter where you are in pregnancy, we can help get you the information and support you need. In finding a family for your child, Absolute Love asks you what the important characteristics are in a family you envision for your child. No request is too great, and we have a vast network to search to find THE family you are seeking.Our featured family profiles are available by clicking the "Find A Family" button below. While you may find a good fit, and think adoption is best for you, nothing is "final" regarding an adoption until consent paperwork is signed by you after the birth of your child. You can assert your right to parent anytime during our support process and before consents are signed. You never have financial obligations to an agency or a prospective adoptive parent/s in this process. Should you ultimately decide to parent, we can connect you to resources to ensure your set up for success in parenting. ​
FIND A FAMILY FOR MY BABY
There are literally hundreds of individuals or couples out in the world who have completed the intensive process of being Home Study approved. 
As the expectant parent, you tell Absolute Love who you are seeking. Based on your request, we pull as many profiles as you need. A profile is a brief photo synopsis of who a family is. After finding someone you are interested in, we support you in an introductory video call to get to know them. If the vibe is there, you can continue building a relationship with them. If they aren't connecting with you, then we go back to the profile books and do this process until we find the one that feels right. 
Some considerations in finding a family for your baby are:
age
location
race
single person or a couple
 same sex couple or man/woman
other children (biological or adopted)
religion 
openness to a relationship with birth family
interests….
and more!
Visit our blog to get some perspective on who you are looking for,
and know that we will view as many family profiles as it takes to find the right fit for you!
If you need some guidance in this process of finding a family, connect with us!
All of our waiting families are:
Home Study Approved
Financially Stable
Have current clearances
Successful Careers
Stable homes
Safe homes and neighborhoods
Examined by a physician, healthy mentally and physically
Educated on the nuances of raising an adopted child
If you are considering adoption and see a family here that you would like to connect with, let our team know by using the contact form below.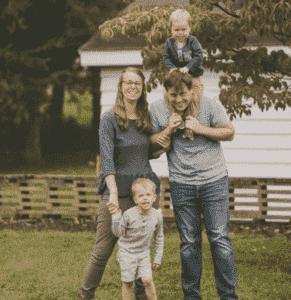 Megan and Travis
"We love spending time together and traveling"
Camillia
"With children, Camillia is patient and kind..."
Ryan and Dima
"We have so much love to give"
Matt and Lindsay
"We are ready to go on this journey with you"
EXPECTANT PARENT SERVICES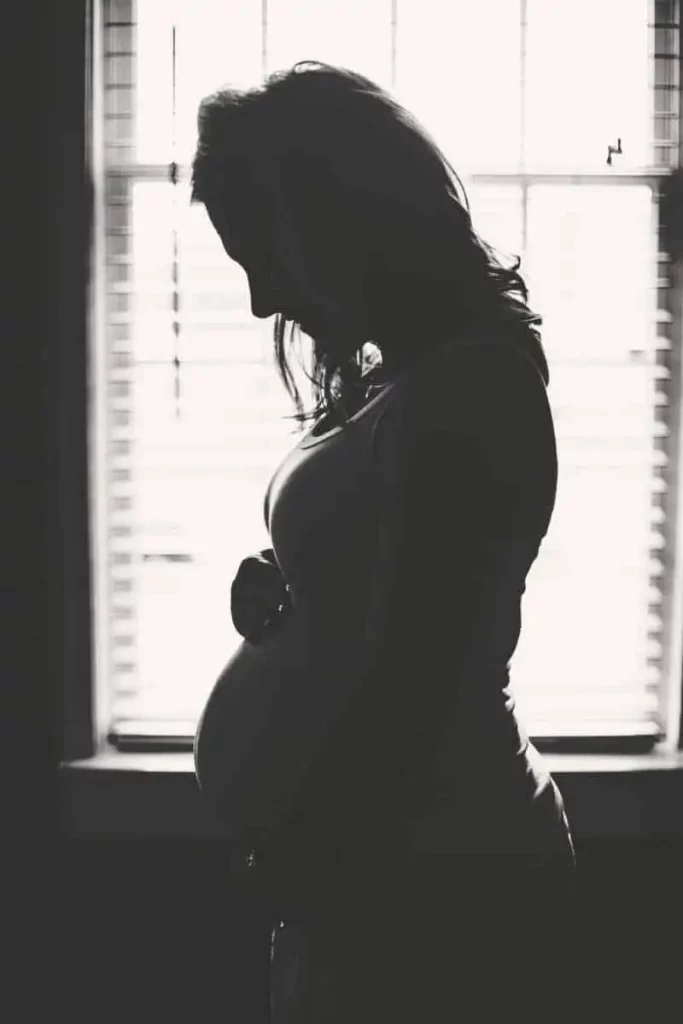 During your labor and delivery, we can be there with you if you'd like. We can also arrange for you to have a Doula for delivery. When you are ready, but no sooner than 72 hours after delivery, we will start to talk about paperwork that will initiate the legal process of adoption for your child.
Expectant Parent Frequently Asked Questions
THE ABSOLUTE LOVE PODCAST BIRTH MOM STORIES