Adoption Agency iN Pennsylvania
domestic infant placement agency, Licensed, Non-Profit ADOPTION
Why Choose Absolute Love?
Absolute Love Adoptions is committed to comprehensive adoption services that are accessible, ethical, collaborative and well informed. Our vision is to cultivate an adoption conscious community.
Our services are designed for:
Expectant parents residing in Pennsylvania and seeking information about adoption as they consider their choices for their pregnancy.
Prospective pre-adoptive parent(s) looking to bring an infant born domestically into their home and family.
We are a small agency and as such, ensure highly individualized services to our clients so that you are highly satisfied with the way your adoption experience unfolds.
Our goal is to ensure you are well prepared for adoption thoroughly understand the choices available to you, both for expectant parents and prospective adoptive parents.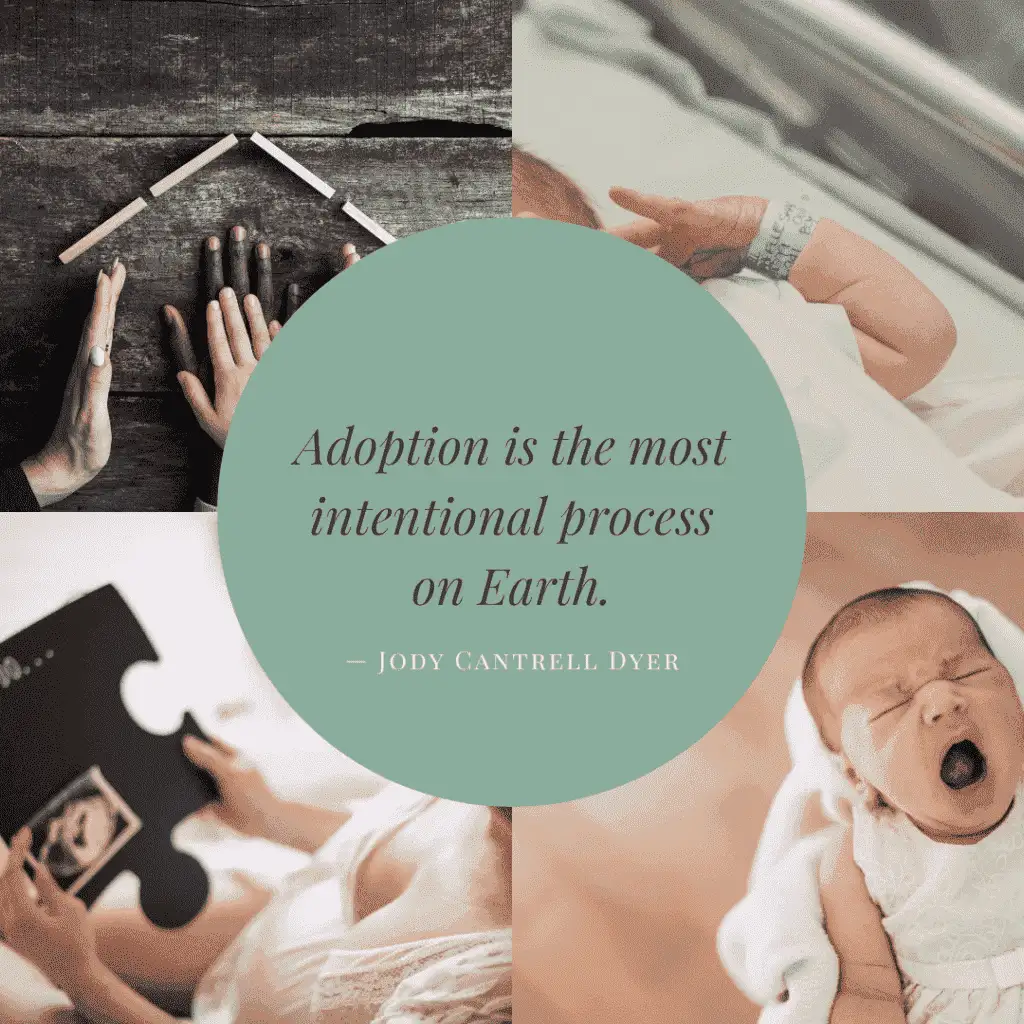 PREGNANT AND CONSIDERING ADOPTION FOR YOUR CHILD?
You've come the right place. 
The fact that you are here looking for information shows your desire to make an informed choice for your pregnancy. We will be here as much as you desire during this season of your life. 
To learn about the process of placing a child for adoption and obtain resources to help you decide if adoption is a choice for you, visit our Expectant Parent page.
If you're ready to talk about your future and how we might be helpful to you, connect with us.
Visit our Expectant Parent Page for more information about adoption with Absolute Love and links to helpful resources. 
Kathryn is kind and compassionate as you work with her through the adoption process. She takes the time to answer questions and address any concerns. She is also very knowledgeable about the process.
From our first call with Kathryn, we felt immediately at ease. She had a way of explaining the process that felt less complicated than it really was. She assured us that she would be available to us whenever we had any questions and she hasn't wavered from that promise. We also gathered that she felt deep compassion for the expectant moms that she is in contact with, which was of immense importance to us.
Absolute Love Adoptions ensures that adoptive parents have at least 20 hours of education to move forward with adoption. Though this might be tedious to some, it shows that this agency is serious about the well being of the adoptive child and their birth family.
I am so grateful to Kathryn and Absolute Love Adoptions for providing our home studies and guidance/resources for our adoption! She was so knowledgeable and kind it felt like being helped by a friend. She quickly responded to all my questions and concerns and was able to explain things in a way that was easy for me to understand. I highly recommend ALA for adoptive families!
Providing prenatal and birth support to someone choosing adoption for her infant was new for me in my doula work, and I was anxious to learn how I could best help. Throughout the relationship, I was extremely impressed by the agency's sensitive professionalism and authentic concern for the best outcomes for all involved, all the while maintaining an impeccable regard for privacy and discretion.
For Expectant Parents or Prospective Adoptive Parents wanting more information about how to choose a family, who names the baby, why a Doula is important, what a Home Study is or more adoption related content,  visit our blog.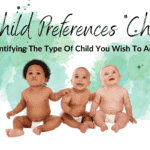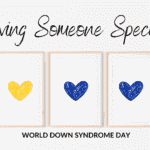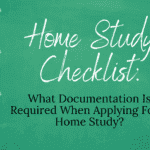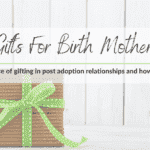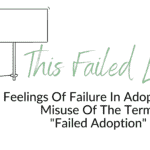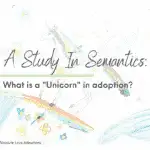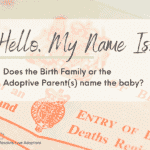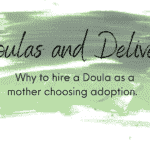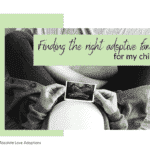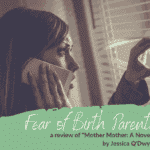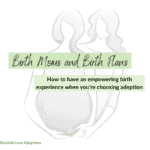 THE DOMESTIC ADOPTION PROCESS
As an individual or couple seeking adoption, the agency process is as follows:
Complete an application that includes your demographics via our electronic agency portal. This is where you submit an assortment of required documentation. Click here to review the list.
 

Complete 3 virtual interviews over the course of several weeks and a Home Safety Inspection.  During those interviews we will discuss your life experiences, preparedness for adoption, and expectations of parenting.  The corresponding Home Study report is compiled, and you are then considered "approved" and the final report is sent to your placing agency.  See below for more information regarding

 what to expect from a Home Study.
Create a profile book that highlights your family strengths and personality. The profile is what is shown to a potential expectant mother/father to see when they are considering adoption. 
You are given information about an expectant mother/father considering adoption. You may have access to available medical and social history and you will choose to match with one another.   
Add Your Heading Text Here
Get to know the expectant mother, talk about expectations for openness, and build a foundation for this potential lifelong relationship.
When expectant mom goes into labor, you may be invited to the birth, be at the hospital, or come meet the baby after they are born.
Mom/Dad sign paperwork allowing  potential adoptive parents to take physical custody of the baby.  The subsequent placement paperwork for relinquishments occurs in accordance with your states laws (In PA, this is 72 hours). Consider bringing a thoughtful gift with you for the parents during this emotional time.
After consents are signed, the agency coordinating your Home Study will also do Post Placement visits. A licensed social worker will conduct a number of visits in accordance with your state laws and their agency policy. Absolute Love's policy is 3 visits at 1, 3 and 5 months post placement. The purpose of these visits is to ensure your transition to parenthood is supported and that you have guidance through the first few months of nurturing relationship with birth parents. 
The legal process of finalization signals the formal adoption of the child by the adoptive parents and the exit from the supervision period with your placing agency. Your attorney handling the case will schedule this for you per the timeline approved by your state of residence. In PA this typically occurs around 6 months. You then submit for the child's amended birth certificate and  social security card.