Adoption Agency iN Pennsylvania
domestic infant placement agency, Licensed, Non-Profit
Why Choose Absolute Love?
Absolute Love Adoptions is committed to comprehensive adoption services that are accessible, ethical, collaborative and well informed. Our vision is to cultivate an adoption conscious community.
Our services are designed for: 
Expectant parents seeking information about adoption as they consider their choices for their pregnancy.
Hopeful pre-adoptive parent(s) looking to bring an infant born domestically into their home and family.
We are a small agency and as such, ensure highly individualized services to our clients. We seek to ensure that you are highly satisfied with the way your adoption experience unfolds.
We place a heavy emphasis on education and will encourage you to take advantage of the bountiful resources available. Our goal is to ensure you are well prepared for adoption thoroughly understand the choices available to you, both for expectant parents and prospective adoptive parents.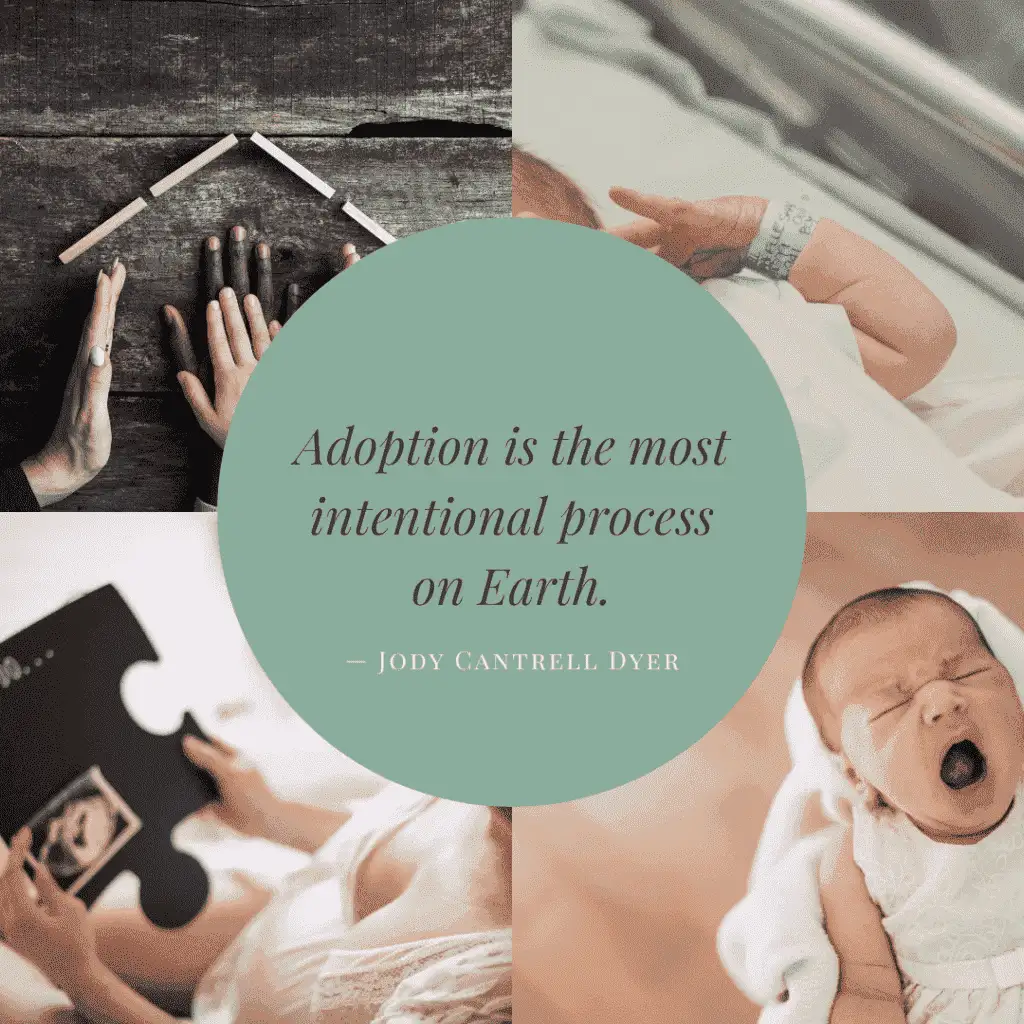 PREGNANT AND CONSIDERING ADOPTION FOR YOUR CHILD
You've come the right place. The fact that you are here looking for information shows your desire to make an informed choice for your pregnancy. We will be here as much as you desire during this season of your life. If you're ready to talk about your future and how we might be helpful to you, connect with us.

Reasons Women Choose Adoption
Unemployment, limited income, significant debt, minimal or no support from family
Feeling too young or too old to parent
Lack of a support system, father not supportive
No housing, or unstable living situation
Substance use, incarceration, high-risk lifestyles
Illness in the mother or the unborn baby
Unstable mental health
Domestic violence or rape
Parenting other children
Prioritizing career or educational goals
Not having a desire to be a parent
....and many more!
Options Counseling
Our team is committed to provide neutral, nondirective counseling so that a mother considering adoption can thoroughly assess her motivations for considering adoption, problem solve, connect with resources and ultimately decide whether parenting or placement is right for her and her child. Options Counseling is intended to help an expectant mother in feeling safe, stable and understood so that she can make an informed choice regarding parenting or placement for her child. Should an expectant mom wish to make an adoption plan for her child, the Absolute Love team connects her to counseling, a birth support doula, an attorney and the family she envisions for her child. We support the entire placement process as well as any post placement support she wants. We believe in honesty, choice, privacy, and dignity.

To learn more about why a Doula is helpful during delivery
Visit our Expectant Parent page for more information about adoption with Absolute Love, and links to helpful resources. 
For Expectant Parents or Prospective Adoptive Parents wanting more information about how to choose a family, who names the baby, why a Doula is important, what a Home Study is or more adoption related content,  visit our blog.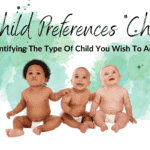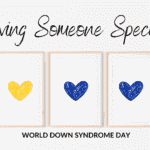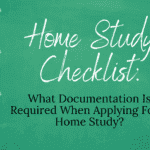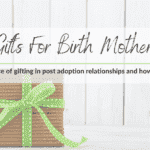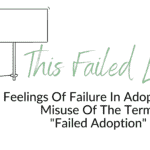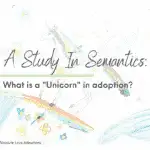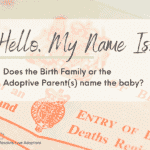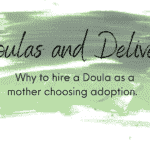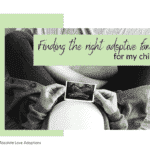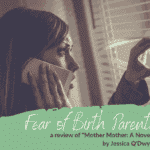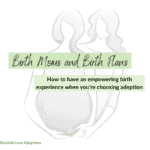 THE DOMESTIC ADOPTION PROCESS
As an individual or couple seeking adoption, the agency process is as follows:
Complete an application that includes your demographics via our electronic agency portal. This is where you submit an assortment of required documentation. Click here to review the list.
 

Complete 3 virtual interviews over the course of several weeks and a Home Safety Inspection.  During those interviews we will discuss your life experiences, preparedness for adoption, and expectations of parenting.  The corresponding Home Study report is compiled, and you are then considered "approved" and the final report is sent to your placing agency.  See below for more information regarding

 what to expect from a Home Study.
Create a profile book that highlights your family strengths and personality. The profile is what is shown to a potential expectant mother/father to see when they are considering adoption. 
You are given information about an expectant mother/father considering adoption. You may have access to available medical and social history and you will choose to match with one another.   
Add Your Heading Text Here
Get to know the expectant mother, talk about expectations for openness, and build a foundation for this potential lifelong relationship.
When expectant mom goes into labor, you may be invited to the birth, be at the hospital, or come meet the baby after they are born.
Mom/Dad sign paperwork allowing  potential adoptive parents to take physical custody of the baby.  The subsequent placement paperwork for relinquishments occurs in accordance with your states laws (In PA, this is 72 hours). Consider bringing a thoughtful gift with you for the parents during this emotional time.
After consents are signed, the agency coordinating your Home Study will also do Post Placement visits. A licensed social worker will conduct a number of visits in accordance with your state laws and their agency policy. Absolute Love's policy is 3 visits at 1, 3 and 5 months post placement. The purpose of these visits is to ensure your transition to parenthood is supported and that you have guidance through the first few months of nurturing relationship with birth parents. 
The legal process of finalization signals the formal adoption of the child by the adoptive parents and the exit from the supervision period with your placing agency. Your attorney handling the case will schedule this for you per the timeline approved by your state of residence. In PA this typically occurs around 6 months. You then submit for the child's amended birth certificate and  social security card.
A home study is a written report by a licensed professional social worker in your state of residence. The home study provider certifies that you are eligible to adopt. All prospective adoptive parents must have a home study before they are able to take placement of a child.
In PA home studies are current for 1 year and as such, must be updated annually. Additionally, clearances and medicals must also be updated. Click here to review the checklist of items Absolute Love requests.
Settle $200 invoice and set up your account in our portal
Submit all support documentation along with remaining $1500 fee
Schedule your first Home Study interview
An adoption specialist conducts 3 interviews (1 solo for each applicant and 1 joint) focusing on topics that impact your adoption readiness:  finances, spirituality, support, relationships, career, etc. The final step is a Home Safety Inspection to ensure your home is safe and can accomodate another child. 
The Adoption Specialist takes approximately 4 weeks to send you a draft to review. The specialist finalizes the report, stamps the official approval date, and forwards the document to your placing agency/attorney/consultant.