We're so glad you found us.

We've created something so beautiful and we can't wait to share it with you. With SOLACE you'll find a gift for Birth Mother's that is exacty what she needs during a time of joy, sadness, or anything in between. Team SOLACE scoured high and low to find artisan items perfect for three different themed boxes! Each box is adoption-centric and is designed to nurture and inspire Birth Mothers, while acknowleding the tremendous women they are.

These boxes can be gifted to a Birth Mother by anyone that loves her: friends, family, adoptees, or adoptive parents!

Happy shopping!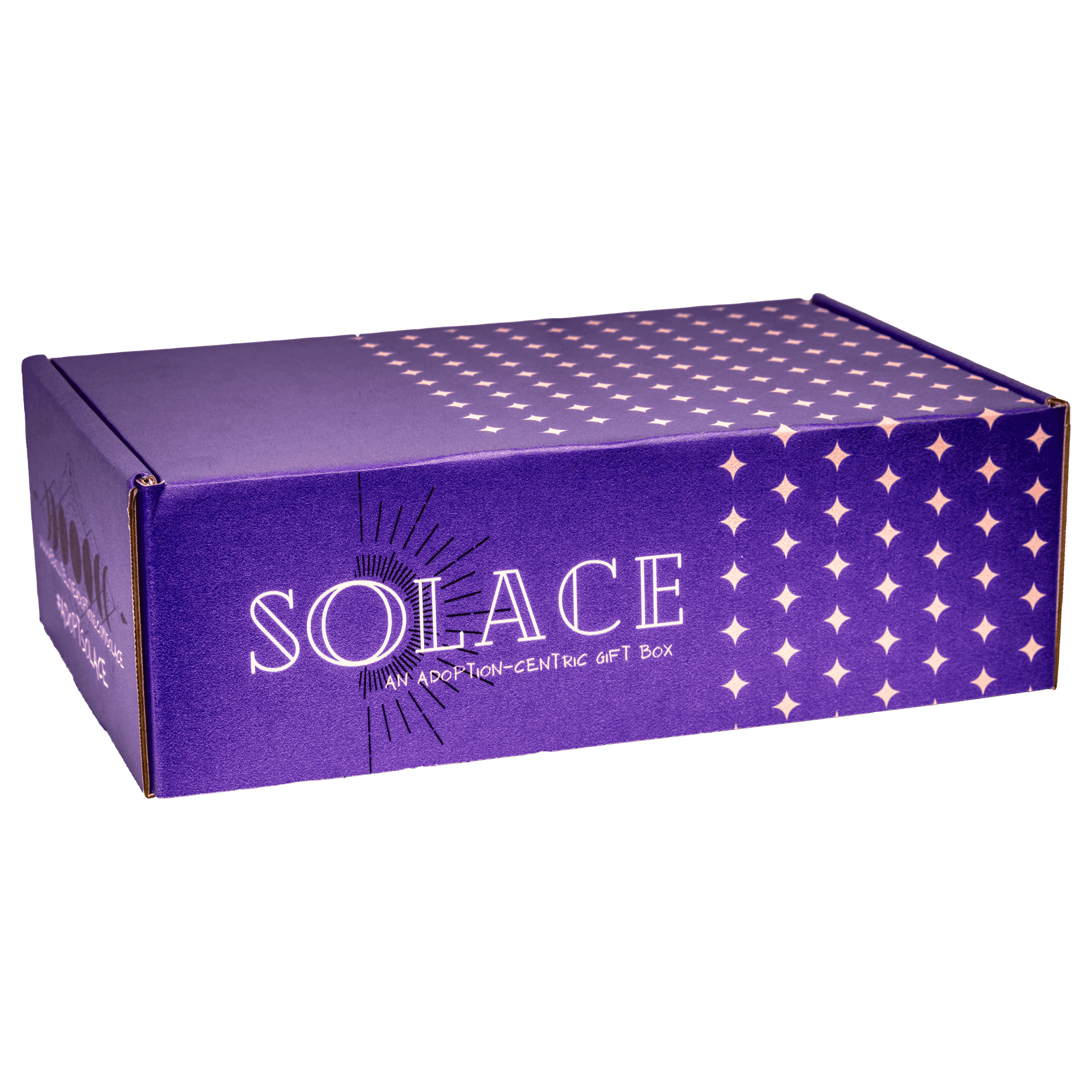 Choose your Box
Select the themed gift box that most resonates with the recipient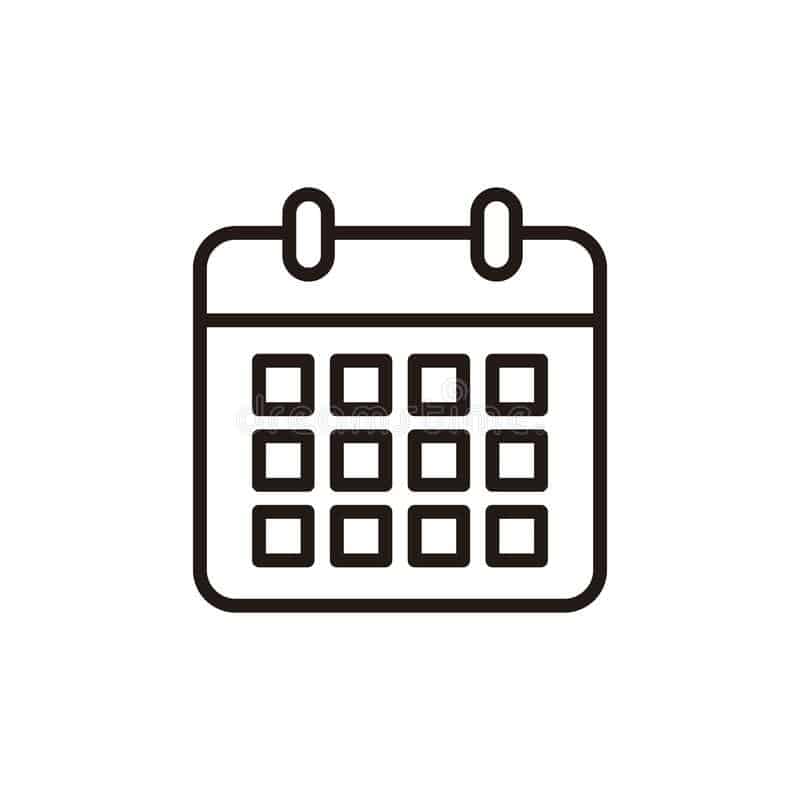 Pick your date
Send right away or select a date in the future for your box delivery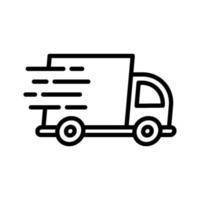 Get free delivery
The price of the box includes domestic shipping fees
Paper Crane Box
A box sure to thrill a creative mind.
Peace, Love & Pamper
A spa themed box sure to relax.
Light Box
Inspirational Boxes
Thanksgiving
What better time to show thankfulness than to send your child's birth mother an unexpected gift on Thanksgiving.
Christmas
The Christmas holiday is one of the biggest gift giving holidays in our country. Finding the right gift is a big job. Let us help you make that choice easier by offering 3 great selections!
Birth Mother's Day
This holiday was founded in  founded in 1990 by a group of Birth Mothers as a way to honor and celebrate one another.  Acknowledge those who helped to make you a parent  with a thoughtful gift box.
Birthdays
Your child's birthday is an emotional day for their birth mother. 
Our chosen items in each box have come from small businesses, often Etsy stores or local makers. Many of the businesses are owned by women, some by adoption constellation members. Our product selection was done intentionally as we truly believe in the power of small business. 
Additionally, 15% of proceeds from box sales returns to the nonprofit agency's Birth Parent Post Placement Support Fund. Our program funds most recently covered costs for two Birth Mother's to fly to a Birth Mom retreat!